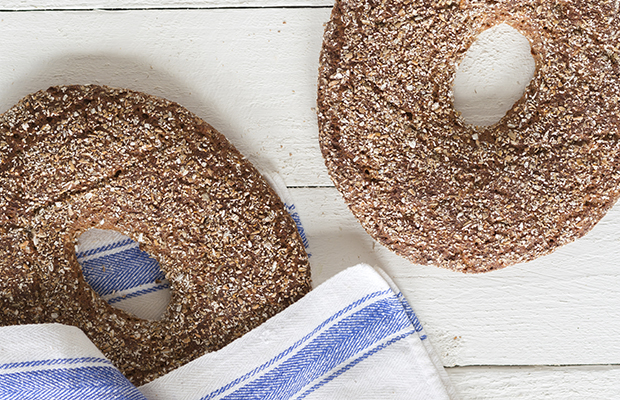 GTIN (EAN):
Oululainen RuisSata rye bread 18 x 300g, frozen fully baked
Sign in or register to see price details and place an order.
Sign in
Register
Product details
GTIN (EAN):
6413467215407
Organization:
Fazer Bakery
Name of the food:
Frozen bread
Net weight of sales unit:
0,3 kg
Gross weight of sales unit:
5,974 kg
Measures of sales unit:
300 X 230 X 400
Preparation Classification:

Product description
Finnish people love rye and rye bread. In Finnish folklore, rye is the symbol of strength. For Finns, rye represents a healthy, high-fibre and versatile diet in a delicious form. Oululainen RuisSata rye bread has a crispy crust, it is soft on the inside and has a genuine rye flavour. The bread is baked with 100% wholegrain rye. Baked in Lahti.
Preparation Instructions
Instructions for use: Defrost at room temperature for approximately 60 minutes. Bake the bread approximately 7 minutes at 210–230°C. Product can be served without baking.PLEASE NOTE! The baking guidelines may vary according to your equipment.
Ingredients
WHOLE GRAIN RYE (60 %) (flour, grain, crushed rye), water, RYE BRAN, RYE malt, salt (iodized) (1,1 %), yeast. THERE IS ALSO OTHER GRAIN (INC. WHEAT) IN THE PRODUCTION LINE, WHERE THE BREAD IS PRODUCED. 100 % of the grain used in baking is whole grain rye. Ready product may contain also other allergens from the other products handled in the bake-off.
Allergenes
Nut and almond
Doesn't contain
Suitable for diets
Suitable for vegetarian diet
Suitable for without beef
Suitable for without pork
Other features