This is Fazer Pro
Fazer Pro is an online store for Fazer's corporate customers. Learn about the benefits and new features of the service.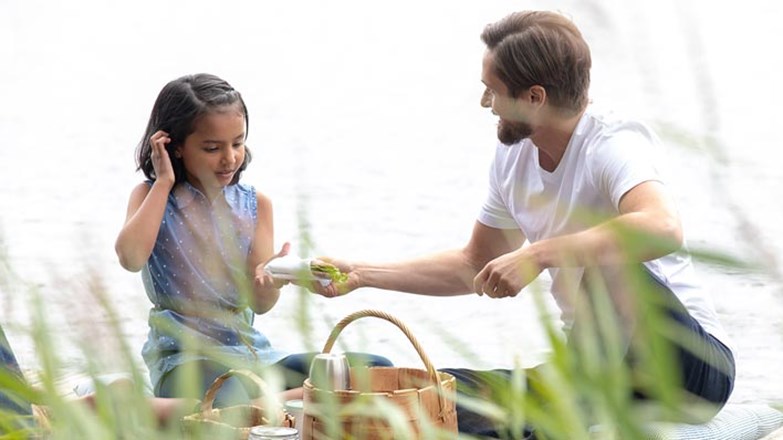 Fazer Bakery novelties 2022
Puikula family has expanded with two novelties; Puikula Softer Muesli and 4Grains. For the snack food we offer great new Reissumies Burgers. Try and be surpised!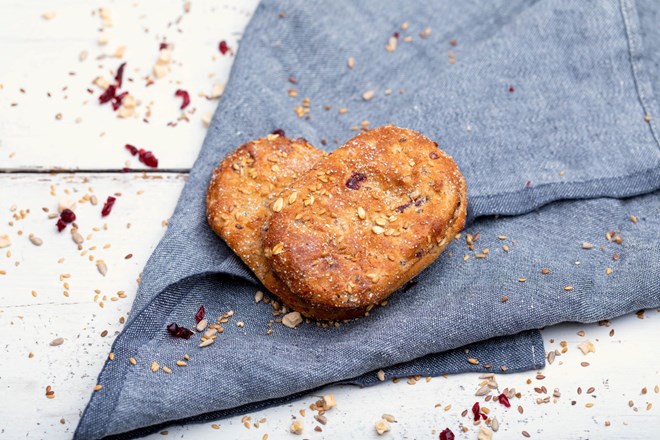 Fresh new bread for the autumn
Delicious buns for coffee break